Kimberly R. Duff MS,LPC,CR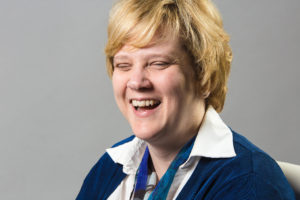 Kimberly specializes in rehabilitation counseling, including  the medical and psychological aspects of disabilities as well as vocational rehabilitation and considerations for return to work for individuals with a psychological or physical disability.
Kimberly works with adults and children, such as persons with depression, anxiety, ADHD, issues of family reunification, mental illness, and persons with anger management issues.
Additionally, Kimberly has several graduate courses in Christian counseling through Ridgemont University (Formerly known as Psychological Studies Institute) and she is able to assist individuals by integrating Christianity into therapy.
Kimberly uses eclectic methods that include; person-centered therapy, solution focused brief therapy, cognitive behavioral therapy, reality therapy, and principles of behavioral reinforcement to assist individuals in formulating their goals and working towards completion of these goals