Licensed Professional Counselor in Georgia
Certified Rehabilitation Counselor
Kimberly Duff practices as a licensed professional counselor and a certified rehabilitation counselor (LPC, CRC). She specializing in online counseling (telephonic (telephone) and video counseling services). Kimberly is specially suited to assist persons with psychological issues related to disability and chronic illness.
---
Important Questions…
Let me help you…
I understand all of the feelings and changes within you as well as in those around you.
Let me guide you to a place of peace and strength. You are a fighter, you are a victor, you can take this head on! I am here to help you overcome, to face the impossible, to defy the odds and prove the world wrong!
---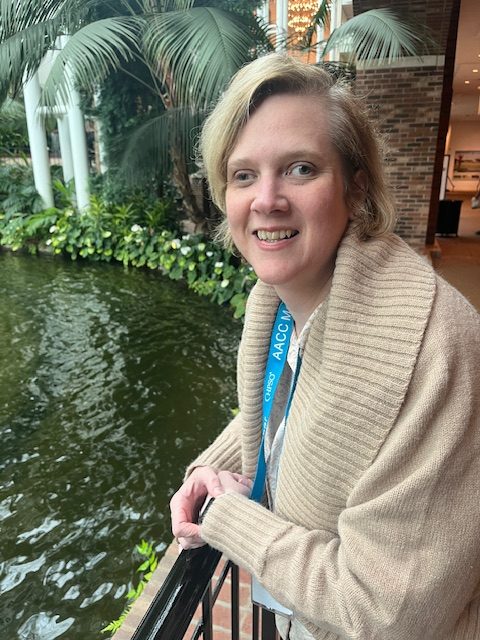 ATTENTION those who suffer from PTSD:
Now providing CTP therapy throughout the state of Georgia via Christian video counseling and telephone counseling.
---
Serving Clients with Video Counseling:
Adults
Children
Couples and Groups
Video Counseling Specialties Include:
Anxiety, Depression, and PTSD
Disabilities
Chronic Illness
Blindness and Visual Impairment
Christian Counseling
Vocational Rehabilitation
High School Transition
Career Counseling
Other Issues Addressed through Video Counseling:
ADHD
Anger Management
Family Conflict
Divorce
DFCS Family Reunification
Eclectic Modalities Customized According to Your Needs
Person Centered Therapy
Rehabilitation Counseling
Solution Focused Brief Therapy (SFBT)
Cognitive Behavioral Therapy (CBT)
Reality Therapy
Behavioral Reinforcement
---
---
Important Resources When Considering Professional Video Online Counseling Services
Mental Health Emergency Resources
Georgia Resources for Persons Who Are Blind
Resources for Students with Visual Impairment
Online counseling, often referred to as teletherapy or e-therapy, is an innovative approach to mental health support that leverages modern technology. Instead of traditional face-to-face sessions, clients and therapists connect through secure video chats, phone calls, or messaging platforms.
This method offers unparalleled convenience, allowing individuals to access professional guidance from the comfort of their homes or any location with an internet connection.
Especially vital in today's digital age, online counseling broadens the reach of mental health services, making therapy more accessible to those in remote areas or with busy schedules. Embracing the digital shift, online counseling has proven to be an effective and flexible solution for many seeking emotional and psychological support.