My interest in working with military members and their families comes as a result of growing up with 2 grandfathers who served in World War II.
I remember their uniformed portraits that were prominently displayed in their homes. I also recall a few of the stories they told of their service.
My grandfather Satcher told a gruesome story. He witnessed the murder of a man who was caught eating out of a garbage can. He described his emotions of anger and horror that occurred as a result of that occurrence. 
My granddaddy Paris was very quiet and secretive about his time in the service. My family members often spoke of how he and my grandmother almost broke up after he returned from the war. He was so changed after the trauma that it effected their relationship. 
Thus, I grew up surrounded by men and women who understood military service. They also understood the sacrifices that had been made to preserve our freedoms.
The stories of my grandfathers' trauma fueled my interest in PTSD. It also led to my studies in Cognitive Processing Therapy and my efforts to become a SBHP provider.  https://starproviders.org
As a result, I participated in a number of trainings to help me be prepared to work with the military and their family members. Additionally, I am certified as a Tier 3 level provider.
Furthermore, I am also a member of the Lifegiver network. Lifegiver is an organization that works with first responders, military members and their families.   You can visit my profile page at https://www.life-giver.org/places/kimberly-duff-ms-lpc-crc/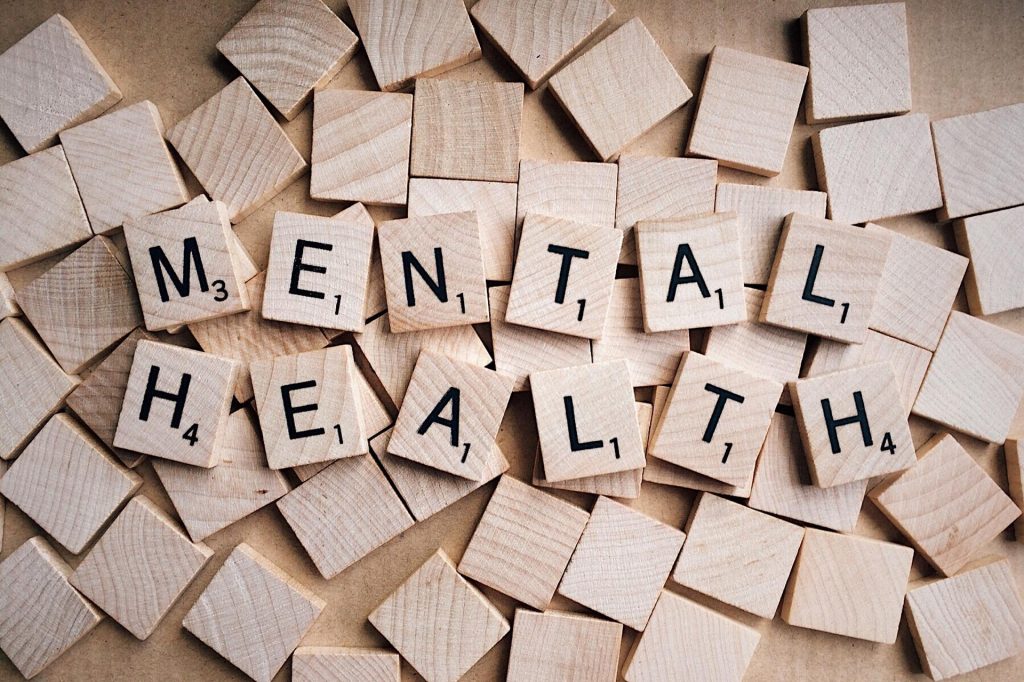 Find out more about me by clicking here.